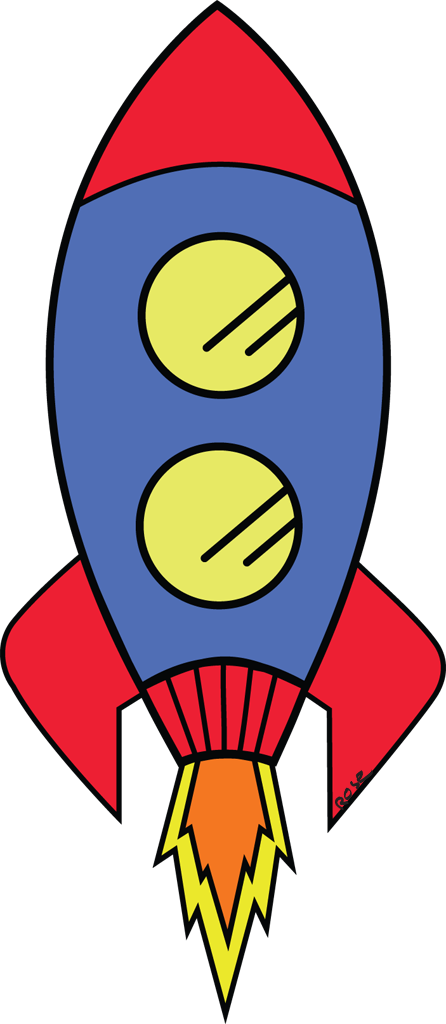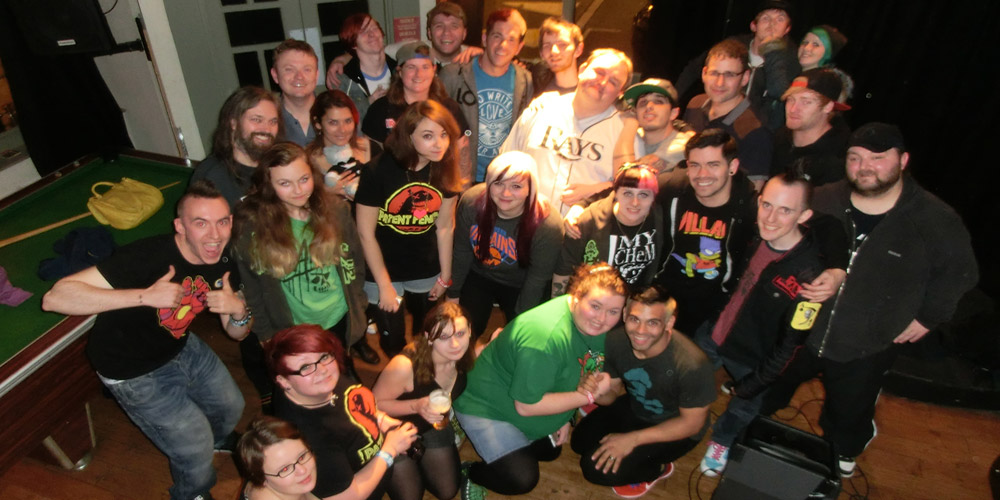 A BIG list of AWESOME!

A huge thank you to all those that helped to inspire or create this website,
or who just generally make the world a better place.



Website Credits

Hannah Rose - Artwork (original pencils)


Andrew Rose - Artwork (inks and colours), Photgraphy, Web Design




Sammi Offord - Photography


Desi Comito - Awesomeness!


Peter Gritsch - Scans of Patent Pending album artwork and much more. You rock!


Friends around the Internet - go visit them now!

Patent Pending (official site)




Patent Pending's UK Second Family



Patent Pending's Douchebags


Joe Ragosta Fans


Hollywoodhuni's Rockin' Reviews



Follow us on Twitter

or Facebook

to be alerted of site updates!



All text, artwork and photographs used on this website are used with permission of their respective owners and fully credited on this page, except for album artwork and tour flyers which are reproduced for reference purposes. Please don't use any of the material on this site elsewhere without asking first. We'll probably say yes anyway, so long as you're not making money out of it and provide us with credit.

If you would like to contribute to this site then please get in touch. On the look out for tour photos/flyers or any other information to help fill the gaps.
email:


An Unoffical Patent Pending resource